Yoga can improve your health and fitness
What is Yoga?
Yoga has become one of the most popular workout for those who are looking to gain flexibility, strength and even lose weight. It can be done from the privacy of your home, gym studio or in a classroom. It is great for reducing stress and allowing for greater relaxation. Once you get into Yoga though, you learn that it is so much more than just a usual fitness workout. Yoga is a philosophy, a passion and a way of life for many people involved in it. You may doing yoga for the exercise, but soon find yourself wrapped in this philosophy and spirituality that Yoga brings along with it. For more information visit everything yoga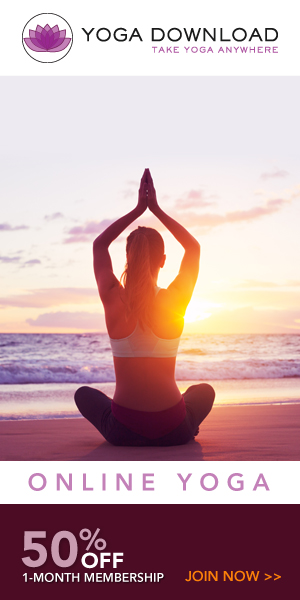 Hydrate Your Body
Hydration Before and after exercise
Water is vital for your life. Without water it could result into death. Lack of enough water could distort your body's functioning making you feel unwell. You lose water whenever the body is getting rid of waste. This could be through breathing, sweating, urine or faeces. When you are exercising, all the above processes will speed up resulting into the need for more water. This is why it is essential to hydrate before and after exercise.
Importance of water in the body
According to Margot Rutigliano, water helps with transportation of food nutrients and oxygen to body parts such as muscles and carry away waste from them.
Chemical reactions in the body take place with the help of water for example digestion of food in the stomach.
Water helps to lubricate body parts for example the joints during exercise and eyes.
Water acts as a coolant therefore regulating body temperature.
Water also contains minerals such as magnesium which are essential for body functions.
How much water do you need?
The amount of water you need will be determined by a number of factors such as the weather conditions, level of physical activity and your body size. You need about 30 – 50 ml of water per 1 kg of your body's weight.
You can get water into your body by eating healthy foods such as vegetables or drink it directly from a bottle.
How to know that you are hydrated?
The colour of urine and level of thirst will determine the amount of hydration in the body.
Colourless urine to pale gold means that you are hydrated. Brown coloured urine is an indicator of dehydration.
How to hydrate before and after workouts
Determine your body weight and drink accordingly.
Drink about 1 litre of water before intense exercise.
Drink another cup of water during exercise. You can carry this in a bottle and drink every 15 minutes. Add some electrolytes as needed.
Drink some water with a mix of protein and carbohydrates after exercise for recovery, about 30g of carbs and 15g of protein.
A well balanced diet contains portions of foods from the five main groups including plenty of fruits and vegetables, starchy foods, protein and healthy fats.